The second week of Crack Clan's Season 14 experience was just as exciting as the first, with a great deal of enthralling content in the pipeline and constant progression from all of our teams; lets take a closer look.

CC Prem's week started as many thought it would finish;Â 

Pokeman put up very little resistance, however their recent clash against 

BFF didn't end the way it was intended and finished in a bitterly contested draw. As always, their glance is drawn onwards and upwards and their focus is on beating

Doctrinal &Â 

Pyro-Gen next week.
cp_badlands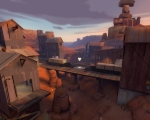 cp_snakewater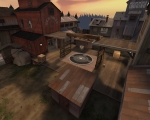 Not Scheduled
Read on for more about Blue and Purple squads!

Crack Clan Blue have a large amount of things happening after having a break from officials to further hone their a-game and find their groove; they have 2 more dates for your diary this week, one against the infamous
5 brits 1 serb and the other against the aforementioned

Team Reverto.
cp_gullywash_final1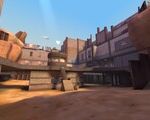 cp_snakewater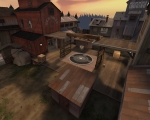 5 brits 1 serb vs Crack Clan // Blue

Feb 7, 2013, 21:15 CET
I had a little chat with 

Lillceder from CC Blue and he had the following to say
"We have been practicing as much as we could to prepare for these 2 games, we have 1 day to play pcw's between them but that won't stop us from practicing and  playing and trying to get stronger and stronger everytime we play. We just need to have our mumble (communications) working fine and we'll do fine and win it if everything goes right :)"
Very encouraging!
The Brand New CC Purple have also been working hard, sending

EYECANDY from whence they came and recruiting a brand new scout and colourful character, 
Mould. I asked 

Jokern about what happened for them this week:
 I feel like our team's gotten a lot stronger since we got our scout. I feel good about the official we've played alot of good teams lately and played really good, so a div4 team wont be too hard imo"
Excellent to hear, best of luck in your official lads!
cp_gullywash_final1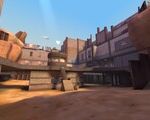 cp_snakewater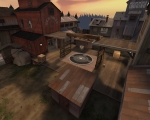 Crack Clan // Purple vs The MIPC Second Edition

Not Scheduled
After a very positive week in the Crack Clan camp I find it difficult to believe things won't keep getting better and better. Continue to make all of our new arrivals feel welcome, in particular CC Purple and their new scout! Cheerio!